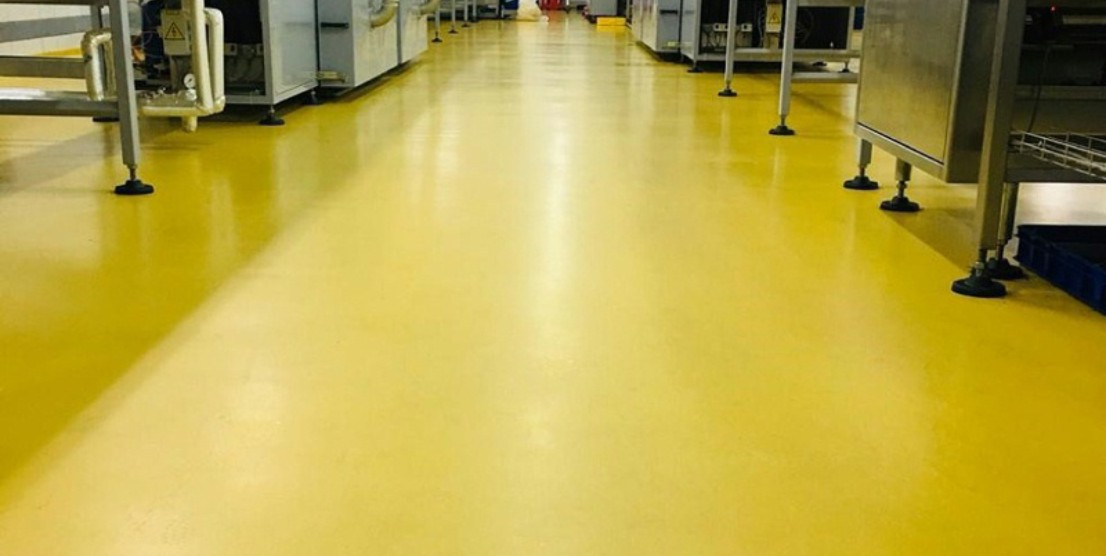 Application Field:
Polyurethane Floor Coating
Recommended products:
For Two components coating: CUCAT-FR01, AUCAT-T62, ZCAT-T50
For One component coating: Refet to Application in One Component Moisture Curing Waterproof Coating
Product Features:
The overall characteristics are slow viscosity rise, long pot life and fast curing after mixing.
◢ Both T62 and T50 are catalysts for promoting post curing after gelation. Compared with T50, T62 has the characteristics of hydrolysis resistance and better storage stability.
◢ T62 and T50 are not sensitive to temperature and still have relatively high catalytic activity at low temperature. It is indispensable for fast curing construction at low temperature in winter.
◢ The activity of FR01 is relatively high. Collocates with T50 or T62, the surface curing time and post curing time can be flexibly adjusted.